Qualified Settlement Funding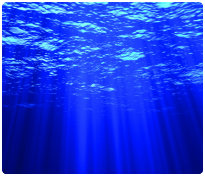 At Esquire Bank, we have extensive experience in setting up Qualified Settlement Funds and expediting them through the courts. Once the Fund is in place, we can also set you up with a Qualified Settlement Fund loan so you can finally access some of that money you've been working so hard to get.
Liquidity

Liquidity

Esquire Bank's innovative arrangement allows you to get paid quite a bit faster. No longer must you wait for 90% of your plaintiffs to have settled before you and your clients can get paid.

Flexibility

Flexibility

Both you and every one of your plaintiffs will get to decide how you want to get paid. You can choose a lump sum, a structured settlement, or a combination of the two.