IOLA/IOLTA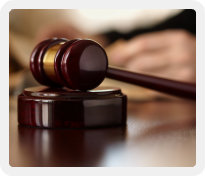 Lawyers and law firms nationwide* may establish Interest on Lawyers Account (IOLA) or Interest on Lawyers Trust Accounts (IOLTA) with Esquire Bank.
IOLA/IOLTA programs operate throughout the U.S. and Canada. They generate funds that are used to support legal aid, legal education for the public, and other activities that improve the quality of justice.
Click for list of IOLA/IOLTA approved states.