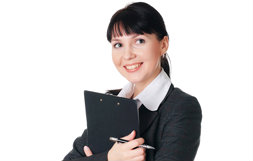 The old adage is you have to spend money to make money. While true, you must also save money to prepare your business for future growth.
An ideal way to realize handsome returns without locking up your money in long-term investments. Enjoy solid interest rates with maximum liquidity.

This insured investment accelerates savings, but the principal funds are locked for the term. Esquire Bank does provide access to monthly interest earnings.

This streamlined service allows you to enjoy expanded FDIC insurance that far exceeds the current limits, all through one easy relationship with Esquire Bank.