Overdraft Line of Credit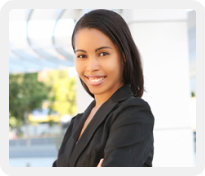 Need to write a check for more than you have in your business checking account? No problem...if you have established an overdraft line of credit. By setting up this line of credit,* you have a safety net ensuring your check will be covered,** saving you return check fees and embarrassment.
Summary

Revolving line of credit
Linked directly to your business checking account
Funds are automatically transferred when the linked checking account has a zero balance to cover**
Regular principal and interest payments are debited automatically from a business checking account
Make additional payments at any time

**Up to the amount of the overdraft line of credit that is currently unused and available.