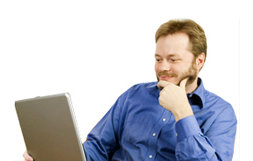 One size does not fit all. So we've designed checking accounts for all walks of life.
Optimum account and funds access is augmented with interest earnings.

Provides unlimited check writing for a low monthly service fee of $7.50, which can be waived if you maintain a minimum balance of $1,000.